Photoset reblogged from Coonfoot Productions with 137,332 notes
Friends

I almost died just now.

Babies! XD
Source: lawebloca
Photo reblogged from Awesome Gamer Blog with 379 notes
Source: gamer-hood.com
Photoset reblogged from I'm not perfect, but I am loved. with 78 notes
Disney has just developed an advanced new software called 'Rapunzel Character Copy & Pasting', a.k.a. 'We're Gonna Sell A Lot of Tickets Anyway, So Fuck It'.

The new entry by Dinsey's new software

I used to love Disney …

until they stopped actually trying to design NEW characters.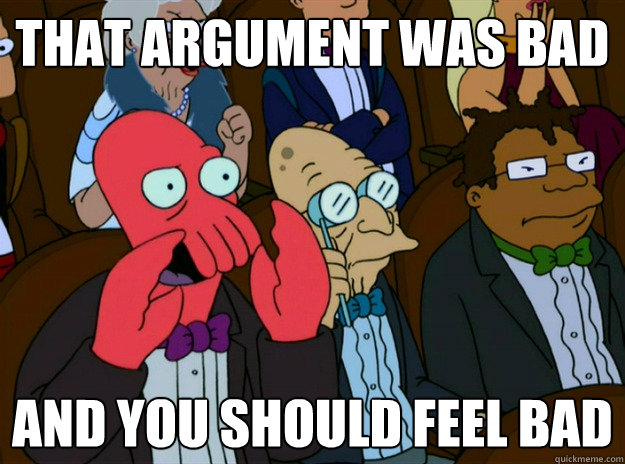 Source: asbehsam
Photo reblogged from Doodle Doodle with 389,643 notes
gay8:
i know we all like to hate on the tumblr radar but im just so jazzed about this cube look at it go

ᕕ[ ᐛ ]ᕗ
Source: samrowedraws
Post reblogged from Coonfoot Productions with 11 notes
Is no one going to talk about the great shots of Korra's pajama-clad booty in tonight's episode?
Funny; How did I know that would be a topic of discussion for you? XD
Photo reblogged from Confessions of a Kaiser with 82,692 notes
Petition to ban old men from writing books just because they don't know how to use an iPhone

Petition to have the youth in this country to actually educate themselves instead of spitting out some bullshit they read on some shitty post on facebook that's untrue, and continues to spread like wildfire.

In 2012, young adults set the record of completing both high school and college and are on course to become the most educated generation in American history. Maybe you should follow the example of 'the youth in this country' and do the same.
Source: girlwhowasonfire
Photoset reblogged from Ruined Childhood with 1,085,575 notes
Forever reblogging this.

And the fact that there's more than one company means several people called makes it even better.
Source: theclearlydope
Post reblogged from *****raynenacht******(Alayna M. Du Bois ) with 191 notes
Reblog if you like the following shows〰(If you want to)〰

Gravity Falls
Steven Universe
Clarence
Regular Show
Adventure Time
Photoset reblogged from Randomlunatic with 228,663 notes
Disney Characters and Little Characters

Disney Moments

(not my photos)

Oh my god that last one.

Baby's First Smoulder.

Baby's First Smoulder.
Source: magicallyalexa
Photo reblogged from The Crimson Sloth with 491,911 notes
Pass this on Tumblr

This is actually pretty important

very important information

I just love love love the carefully constructed language here. It's all about what you can do, because you have choices and options and complete control. It's not about what you have to do or should do. Such an important distinction for survivors.